event Black Tie Christmas Party Ogasawara Hakushaku Tei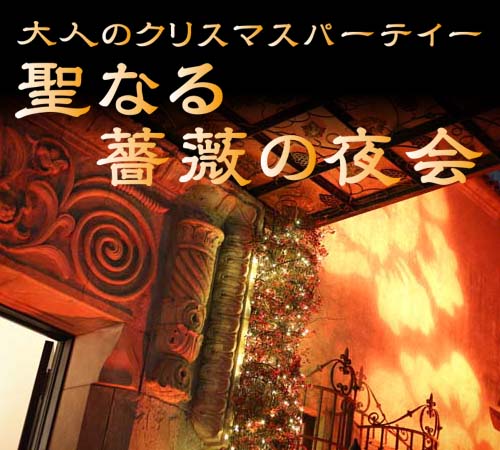 The Michelin star winning Spanish restaurant, Ogasawara Hakushaku Tei will hold a Black Tie Christmas Party on December 23rd, 2016.
Ogasawara Hakushaku Tei was built in 1927 as the residence of Count Nagayoshi Ogasawara. Beautiful Spanish style residence and its garden is definitely worth seeing.
Savor colorful pintxos buffet and mouth watering grilled dishes. Enjoy the classical Christmas party just for adults over a glass of wine with jazz live performance and casino game. You'll spend a special night in Ogasawara Hakushaku Tei.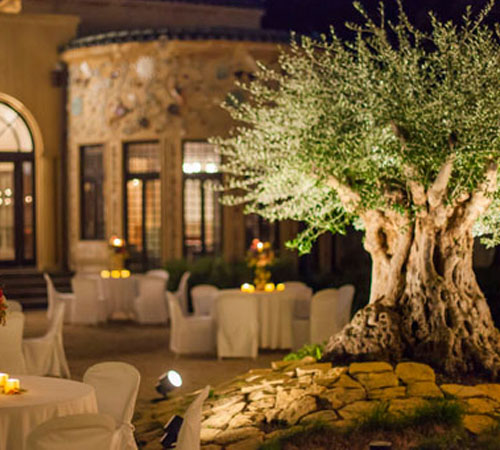 ☆☆☆☆☆☆☆☆☆☆☆☆☆☆☆☆☆☆

Date:23 December, 2016
Time: 18:00 Door Open
From 18:30 – To 20:30
Female 16,000yen Male 18,000yen
(The price includes food(pintxos style), drink, service charge and tax)
TEL:+81-3-3359-5830

☆☆☆☆☆☆☆☆☆☆☆☆☆☆☆☆☆☆


Please buy tickets through PassMarket system.




*Cancellation is not accepted after payment has been confirmed.
update : 2016.11.22 |category : event